UPWARD. ONWARD. DO IT. BE IT.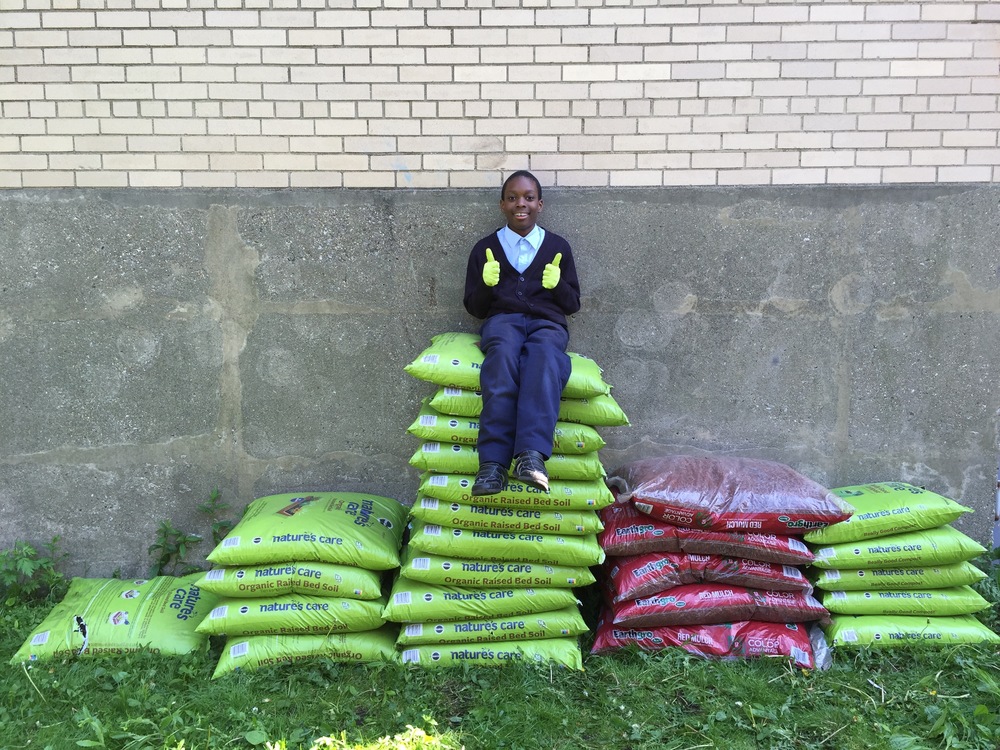 WELCOME TO BRIDGEUP
PROGRAMS
Bridgeup: Core
The New York Public Library's after-school program provides high school students with long-term mentorship, academic support, and access to engaging learning opportunities that foster academic independence, critical thinking, collaboration, and creativity.
Bridgeup: WEllness
The Wellness program understands that students are more than grades and test scores. We focus on the best ways to support emotional and mental well-being, ensuring that every scholar develops skills and techniques to maintain a balanced, and healthy life.
Bridgeup: ENVIRONMENT
In collaboration with the Student Conservation Association, the Environment program provides high-school students the opportunity to learn about the environment, conservation efforts and themselves during the summer.
BRIDGEUP: STEM
Based at the American Museum of Natural History, STEM teaches coding, programming, and other computer science skills to girls and young women. This program gives young women the chance to work with top scientists in the field of their passion.
Bridgeup: film
Created as part of the Glassbreaker Films initiative, The Film Program provides Oakland Area high-school girls with professional training in visual storytelling. Scholars learn how to create short documentaries to tell stories of importance within their community.
Bridgeup: Musical theater in the schools (mts)
Led by Northern Stage theater in Vermont, the Musical Theater program aims to increase access to musical theater and art resources for underserved youth in rural Vermont and New Hampshire by bringing musical theater into local classrooms.
Nothing is as fun as achieving
Join the BridgeUP Family!
Are you a student interested in joining BridgeUP?
Applications for the Class of 2023 cohort are now open!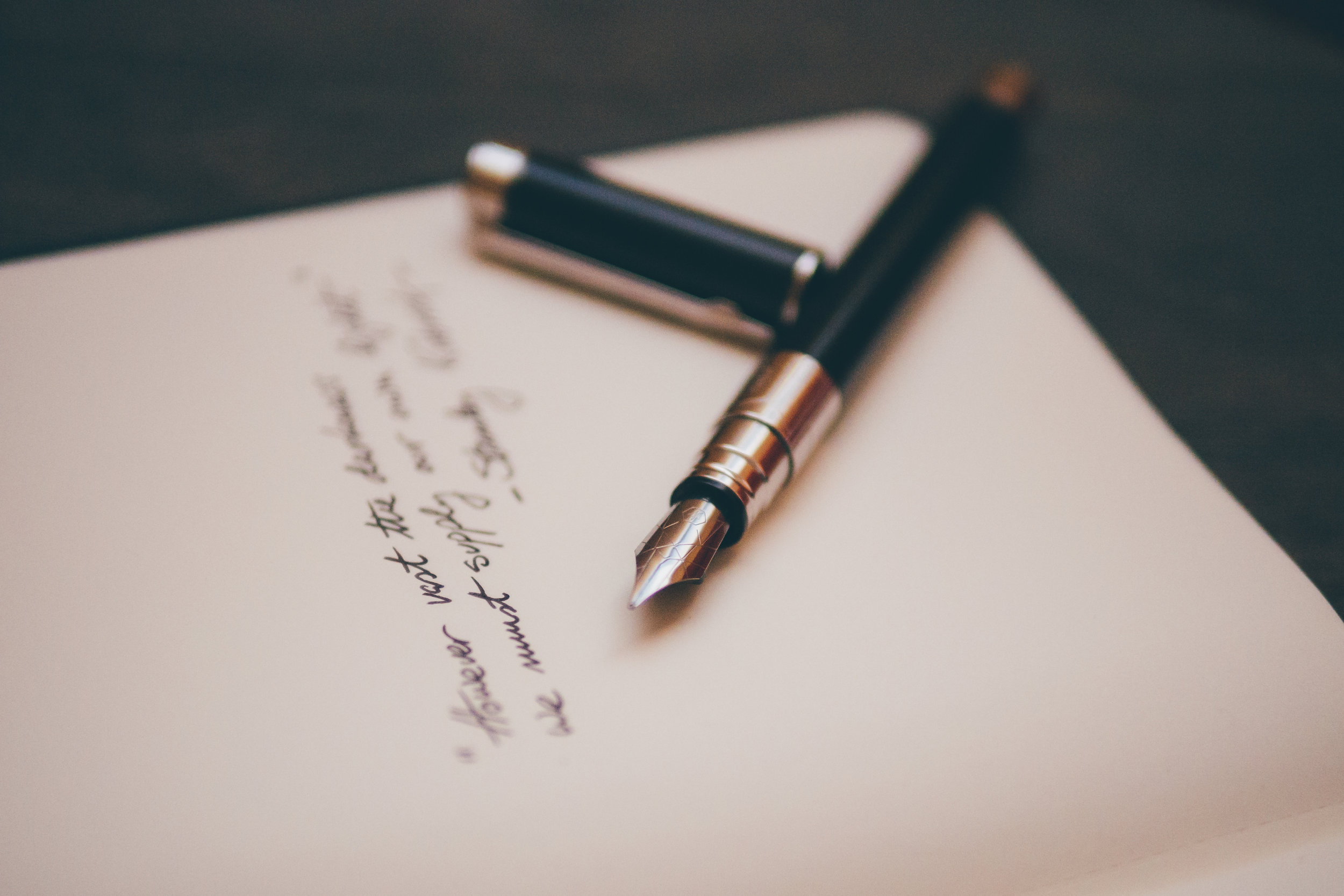 Need to submit a teacher recommendation?
To submit a teacher recommendation for a BridgeUP candidate, click below.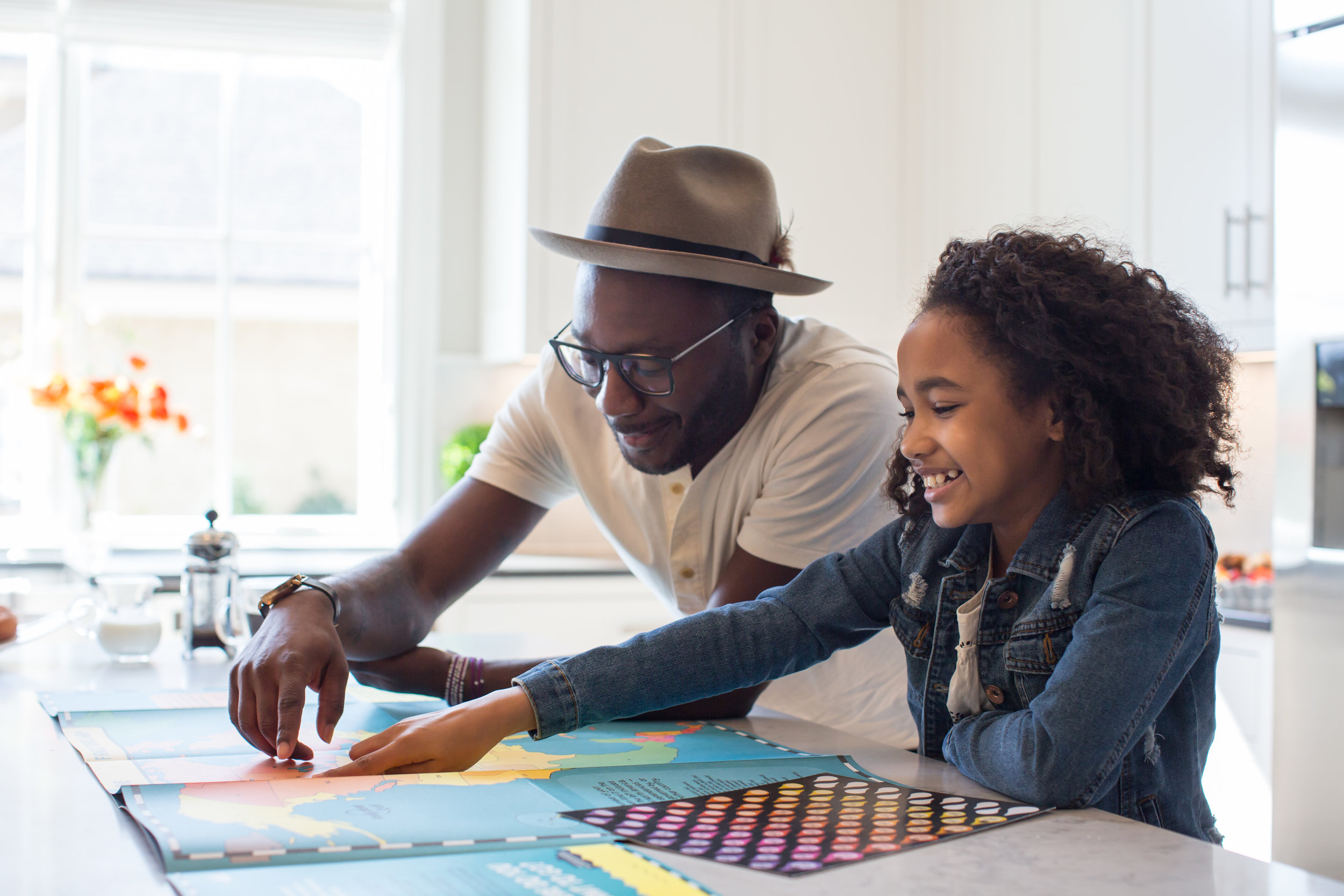 Are you looking to join the BridgeUP Team?
Applications for Youth Coaches and Tutors are being accepted.